Webinar
Karl Fischer Titration – A step-by-step guide to correct results
On-demand
Karl Fischer Titration is a standard analytical method that is applied in many laboratories around the world for precise and fast water determination. However, its precision strongly depends on the correct procedure – in this webinar you will learn the most important steps to consider:
1) Basics of Karl Fischer Titration
2) What is the most suitable Karl Fischer titration method for my sample or sample matrix?
3) Correct titer determination and why is it important?
4) Application development
5) Troubleshooting
This webinar is intended for everybody who is interested in learning more details about Karl Fischer Titration, developing Karl Fischer applications, or working in QC/QA departments, especially lab technicians, lab managers and quality assurance managers.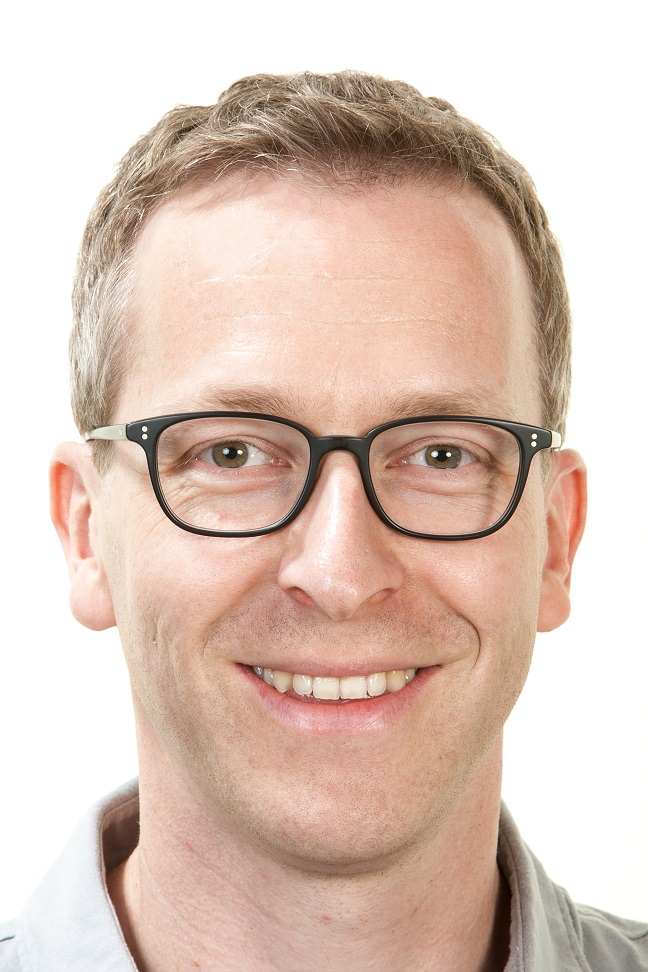 Michael Margreth
Application Specialist, Metrohm
Michael Margreth studied chemistry at the University of Applied Science in Muttenz, Switzerland.
He joined Metrohm in 2005 as an application specialist and gained titration experience in the application laboratory.
Since 2008 he mainly focuses on Karl Fischer titration and the determination of water.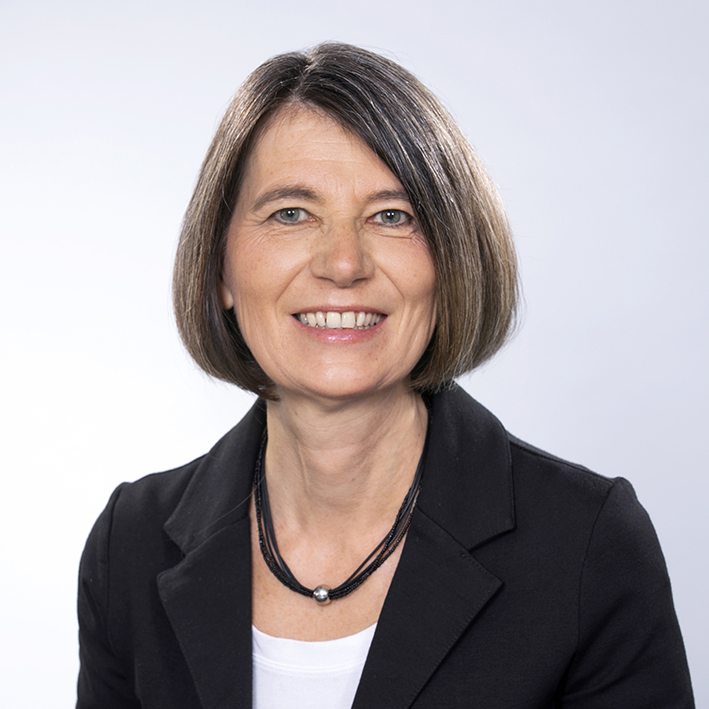 Bettina Straub-Jubb
Global Product Manager, Merck KGaA
Bettina is the global product manager and lead expert for titration at Merck KGaA based in Darmstadt, Germany.
She has more than 20 years' experience in the instrumental analysis business, especially with Karl Fischer Titration and general Titration, Bettina is a graduated engineer and holds a degree in Chemical Technology from the University of Applied Sciences, Darmstadt Germany and a degree as Medical Technical Laboratory Assistant from the Medical Technical Academy Esslingen, Germany.